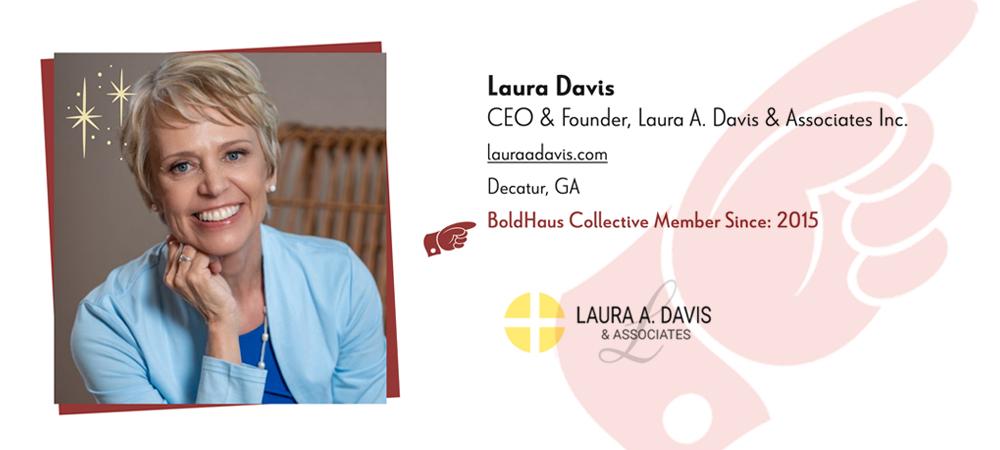 CASE STUDY: More Than Doubled Annual Revenue, Secured First Six-Figure Deal while Doing More Fulfilling Work & Impact Than Ever
What was your BIGGEST breakthrough as a result of the BoldHaus program?
I have learned to think of myself as a business owner. BoldHaus gave me more confidence in my ability to lead larger and more complex engagements. Previously, I was more of an practitioner, and while I always had my own corporate clients, I did not have a business development mindset. Now I see myself as the kind of leader I help others to be. I have a more confident mindset. I've gained the ability to actually turn down business, if necessary. Now I can say, "Our process is…" with ease and grace.