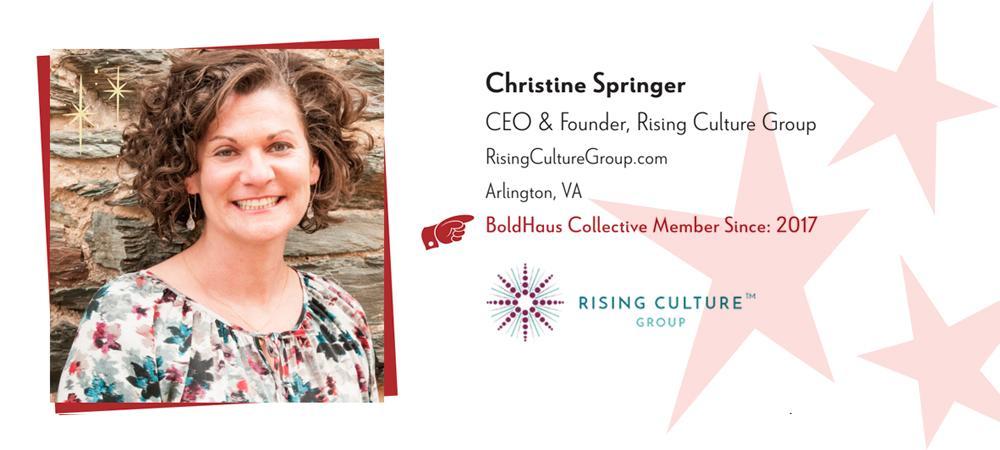 CASE STUDY: Increased Revenue 3x, Hired an Assistant & Used Insights to Refine her 'Messaging & Positioning'
How has your mindset shifted being a part of BoldHaus masterminds?
"I can be the rainmaker, close business opportunities, and be very successful running my own business. I do not need to depend on what just comes to me or be concerned with downturns in the economy. I have more initiative than ever and am more comfortable with shifting the way I look at my business."
To view the full Case Study Article: Click Here.