Looking for something specific?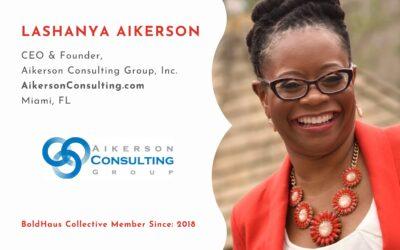 Take the leap! You don't have to figure it all out yourself. One of my biggest 'aha' moments was you don't have to do everything Angelique says to see results. However, if you do even 10% of what Angelique and BoldHaus suggest, it can have a big impact.
Popular Posts
Here are a few of our most popular posts to get you started.