What Exactly Is the Boldhaus Collective?
Well, you could say it's the elite, soup-to-nuts training program for experts who want to win corporate clients.
You could also say it's an exclusive membership organization where all the cool kids hang out.
But it might be more accurate to call it a shared super brain + league of high-caliber allies to help you take on the world.
(But not in an evil villain sort of way. We only use our superpowers for good.)
You see, around here, our members see each other not as competitors — but as teammates.
Opening doors for one another, sharing best practices, and even teaming up to take on amazing client projects.
That means year after year, and with the addition of each new member like you, the BoldHaus Collective grows exponentially in value and reach.
On This Page, You'll Get a Closer Look At:
The kinds of results our members are getting
Whether the Collective is right for you
The super awesome benefits that come with membership
And, if you want to explore further — because hey, there's no turning back the clock — you can schedule a Haus Call with our team right here.
OUR COLLECTIVE MEMBERS ARE LANDING OPPORTUNITIES WITH B2B & OTHER ORGANIZATIONS IN 114+ COUNTRIES AROUND THE WORLD, INCLUDING…
Major corporations
Mid-market companies
Colleges & universities
Nonprofits and NGOs
Small enterprises with 100+ employees
Local, state & federal governments
Faith-based organizations
Industry and professional associations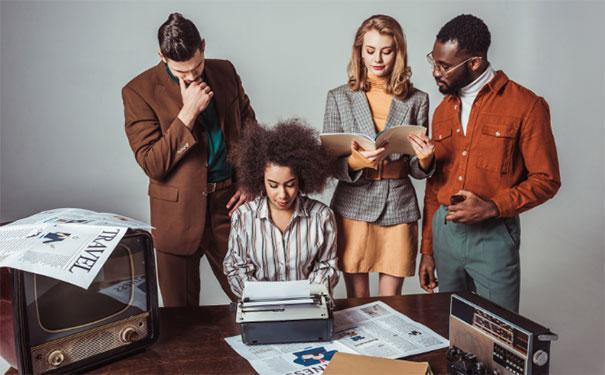 NOT TO BRAG BUT…
THESE ARE THE KINDS OF RESULTS OUR MEMBERS ARE GETTING
Christine Springer
CEO, Rising Culture Group
"I more than DOUBLED my revenue in 2 years! The BoldHaus Collective has helped me with everything."
Lauren Lemunyan
CEO, Spitfire Coach
"I received a check that shattered the 6-figure threshold that I'd previously never been able to breakthrough. The target felt impossible until I started saying 'no' to time sucks and false hopes — and started giving myself permission to go all in and build the live I wanted to live in. I am investing in myself and working and living in my truth in the boldest and best way imaginable."
Dawn Hayes
CEO, Savvy Bookkeeping
"After joining the BoldHaus Collective, I only initially applied one or two key strategies from the program, along with the big mindset shifts BoldHaus teaches. But even with those few strategies, my business took off... to the tune of a 50% increase in revenue by the end of that year! That boost in revenue was also a boost in my confidence. Then last year, I realized another 67% increase in revenue. That was life altering. And my business model allows for me to work from anywhere — Alaska, Washington, and Maine are our favorite places so far! Plus, we're going to Scotland, and I intend to have a team in place so that I can fully unplug. I know it's all possible because I have the exact tools I need in the Collective, and am excited to implement the pieces I haven't utilized so far. My gratitude to all at BoldHaus!"
Lynn Rousseau
CEO, The Conscious Leader
"As I closed out the books on last year, I realized because of working with BoldHaus, I increased my year-over-year revenue by 49%. It's also the biggest revenue year I have ever had since I first started my business. Being in the BoldHaus Collective shifted where my time and energy were focused. It gave me the crystal-clear clarity and the specific, detailed strategies and approaches I needed to make the big revenue jump. Not to mention the mindset shifts to charge more, scale my business, and do more of the work I love without trading more hours for dollars. To say I'm thrilled is an understatement!! This experience with you has been transformative. And I'm actively putting things into place to have an even bigger year this year! Thank you!"
Private Members-Only Facebook Group
"Champagne moment! Just got the verbal go ahead to move forward with a 6 month 1:1 coaching engagement at $28.5K… This is just the beginning with this company!"
Private Members-Only Facebook Group
"Angelique & Phil – Thank you for the Pep Talk … I'm now charging $25k/mo…"
Private Members-Only Facebook Group
"Thanks for permission and for a new approach to sales that feels good, Angelique and Phil!"
Private Members-Only Facebook Group
"[Champagne Moment] My first 6 figure contract! The contract landed at $135K, 6-month Strategic Planning Program for their 8 person executive team… When I joined the BoldHaus Collective, I didn't believe I could do all of this in my business… (my little voice in my head) It's amazing how much has changed! Thank you, Angelique and Phil for your guidance and believing in me!!!"
Private Members-Only Facebook Group
"Hi everyone. Soo… yesterday I landed my biggest ever 3-month engagement. I have earned this amount of $$ from other clients, but never for one, specific program."
Private Members-Only Facebook Group
"Celebrating 3 new engagements this past month – (one is a multi-year, multi-$100,000s deal), and a PAID! speaking engagement for a great company local in my community (and I'm in a tiny community) that is actually a HUGE company that serves smaller communities… (Angelique – manifesting our small group VIP day client list! ) I'm gonna need a bigger bench "
Private Members-Only Facebook Group
"I just closed my best quarter ever! At this rate, I will hit six figures in the first part of Q2, a milestone I've never before achieved in this business, and it's only April!"
Private Members-Only Facebook Group
"Hot damn and Hallelujah!!! Just got a YES for a $60K consulting engagement: strategic planning and leadership coaching for a local medical practice!! This stuff works… Thanks to Angelique and Phil for their ongoing inspiration and support, and a shout-out to ----------- for the encouragement to keep going."
Private Members-Only Facebook Group
"Soo….per Angelique's coaching I've been 'demanding' another $80K in booked business by June 30th from the universe. Had a strategy day with ------------ today and got a verbal agreement for about $89K… That's a lot of fish!"
Private Members-Only Facebook Group
"YA'LL! I just sold my first $36k coaching package!!!!!!!!!!!! I have another $56k in proposals out for approval. Woohoo!"
Private Members-Only Facebook Group
"Champagne Moment! Thanks to the support and advice from our mastermind group and the confidence and valuable strategies I've learned and applied from being a member of the BoldHaus Collective… I was able to turn a $2,500.00 Executive Coaching engagement into a $62,000.00 Corporate Training Program with a government agency… My heartfelt thanks to Angelique and Phil for your KITA (Kick In The Ass) no BS approach to help me get these results! My only regret is … I wish I would've done it sooner!"
Private Members-Only Facebook Group
"Two new leads that quite literally entered my pipeline within the last seven days closed today! Total of $13K in new revenue in the waning weeks of the year. And more importantly, it is by far the best year I've ever had in this business — solidly into six figures for the first time!... What I will say here is that Angelique, Phil and the entire BoldHaus crew have been completely instrumental to my transformation and the respective transformation of the business I lead."
Private Members-Only Facebook Group
"Good day yesterday. After keynote delivery last month for leadership offsite... began a deal for 12-month $150k engagement..."
Private Members-Only Facebook Group
"I can't say this enough, but I love this community and support."
Private Members-Only Facebook Group
"It has been one of THE best investments I have made, not just in my business growth, but also in my own growth. It is incredible value! Just do it!"
Private Members-Only Facebook Group
"Best investment I ever made!"
Private Members-Only Facebook Group
"The BoldHaus Business Development Master Framework is the holy grail."
Private Members-Only Facebook Group
"Signed a $65K 6-month contract!"
Private Members-Only Facebook Group
"I contracted for my single largest-dollar amount ever: $72,500."
Private Members-Only Facebook Group
"Celebrating 3 new engagements this past month... one is a multi-year, multi-$100,000s deal!"
Join the collective
Today
Who is the BoldHaus Collective For?
We designed this community for consultants, coaches, self-employed experts, and small business owners who are tired of playing by outdated rules and ineffective strategies, including…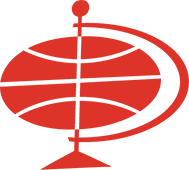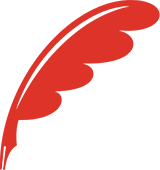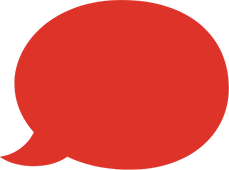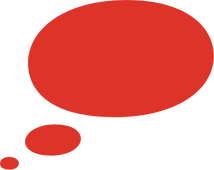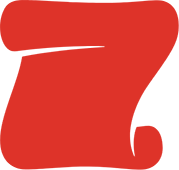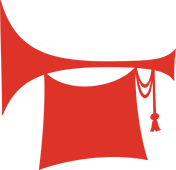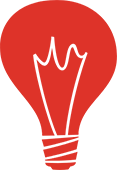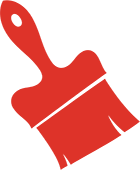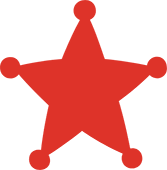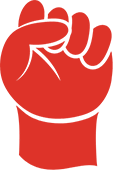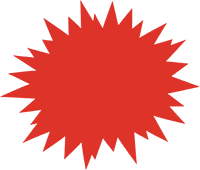 Fighters of the Status Quo
Take a Look At What Comes With Collective Membership
85+ HOURS OF ON-DEMAND TRAINING
Your access to the BoldHaus Vault includes 85+ hours of high-value, robust training right at your fingertips to help you at every stage of the marketing, sales, and business development process. One of the savviest ways to leverage this treasure trove of content is reviewing topics in real-time as you implement specific strategies and tactics in your business.
We can't wait to show you how to: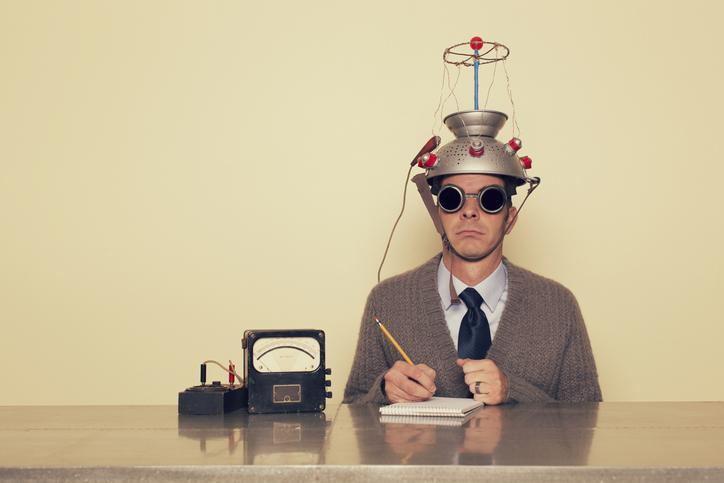 Like Clockwork: How to Increase Your Revenue Quarter After Quarter, Year After Year
Have One Soup-to-nuts System For Your Marketing And Sales Strategies
The Room Where It Happens: How To Get In Front Of Real Decision Makers
Decide On Your Consulting Fees And What To Charge For Programs And Services
Know Exactly How To Navigate Sales Conversations And Get Deals Closed
On Tap: How to Create A Repeatable, Highly Effective Lead Generation Strategy
Get Booked To Speak — And Get More Leads Out Of Every Speaking Opportunity
Proposals Are For Suckers: How To Skip The Proposals And Get Paid To Do Discovery
It's Who You Know: Leverage The Relationships You Already Have Via High-integrity, Win-Win Scenarios
Create Boundaries With Your Clients And Team Members (And More Freedom For You)
Scale Your Consulting Business, Coaching Business Or Professional Services Business
Create Long-term, High-paying Client Engagements (Instead Of Once-and-done Deals)
Stop Wasting Time On Things People Have Told You To Do (But Don't Actually Work)
Build Profit Centers And Recurring Revenue Streams In Your Business
Solve All The Other Business Growth Challenges That Are Probably Driving You Nuts!
71+ BUSINESS-BUILDING RESOURCES
Inside the BoldHaus Vault, you'll also find an ever-expanding library of must-have resources right at your fingertips, including:
NEW LIVE TRAININGS
You'll get access to LIVE training, where we continue
to introduce new strategies and refresh core tactics. It's all recorded and added to the BoldHaus Vault.
CHAMPAGNE HOURS
Once a quarter, join your fellow BoldHaus Collective members to celebrate #ChampagneMoments and "hack" best practices. Find out exactly what's working for others.
Do more of that. Get bigger results. Spread that MOJO!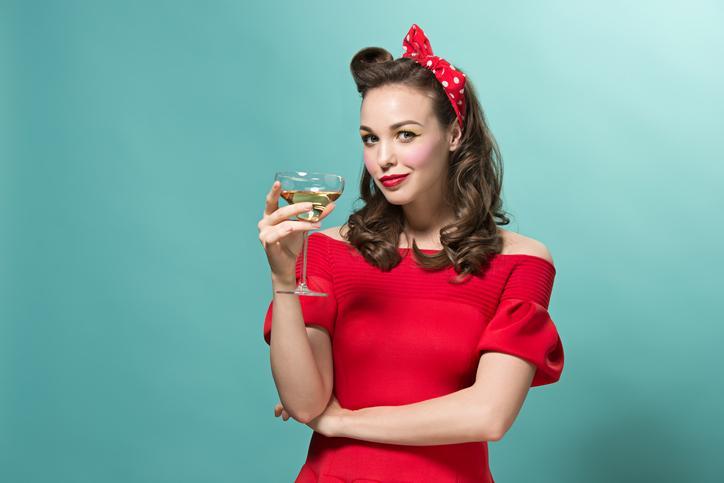 MONTHLY Q&A CALLS
Every month, you'll have the opportunity to get invaluable, robust feedback from our BoldHaus faculty on our live Q&A calls. Bottom line: whatever is going on in your business, we can help.
A COMMUNITY OF 500+ GLOBAL CHANGE AGENTS — AND GROWING!
In business, relationships are everything. And nowhere on the planet is there a more elevated and engaged community of change agents serving the B2B marketplace than this one.
When you join the BoldHaus Collective, you'll be surrounded by high-caliber peers. The type who share best practices, team up on great opportunities, and help hold one another accountable for playing big.
Get ready to lean into this results-driven community, take full advantage of, and contribute to the knowledge sharing, encouragement, and support that membership provides with exclusive tools, such as:
The Private BoldHaus Collective Facebook Group
The BoldHaus Collective Member Directory
Members-Only Experiences
EXCLUSIVE DISCOUNTS
As a BoldHaus Collective member, you get priority access to select programs before they open to the public. You'll also be invited to participate in advanced trainings we only make available to our members.
Better still, you'll receive exclusive discounts and preferred investment levels on almost all of the programs we offer.
Is the Collective Right For you?
We'll be completely blunt: we're not right for everyone.
Some people find us too brash, too unapologetic, too extra. We don't play by the rules, wait our turn or tolerate shenanigans.
This doesn't imply we are rude. There's no posturing around here. Quite the contrary. We value every member's time and energy, so we give it to you straight and focus on what works.
Is our process for everyone? Definitely not. Thankfully, not.
We won't apologize for how we do business (and neither should you). It's not in our DNA (and hopefully, not yours, either).
So while it's true we often ruffle many feathers along the way — our clients' results speak for themselves.
With A Member Of Our Team.
If you're still on the fence, we suggest scheduling a Haus Call. We promise we don't bite, twist arms or play games. We'll happily answer your questions.
Or, if you're ready to go, awesome! Because there's a group of seriously unstoppable folks you've gotta meet.
Come play in our Haus.