Download our free
Consulting Proposal Template
Get More Clients. Save Your Sanity.
Why people love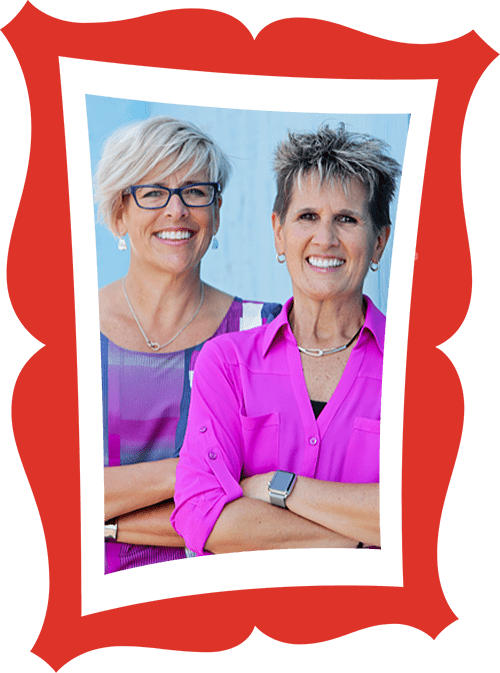 "Working with BoldHaus, and Angelique directly, has been a game-changer for our business.  She really dug into the details of who we are and what we do and through private strategy sessions we were able to craft a Play to Win plan that has been getting next-level results. Since working with Angelique, we have added 7 high-profile companies to our current client list. It's critical that we surround ourselves with smart, kicking-ass-and-taking-names business owners, who are actively taking action in their business who also support one another. The caliber of the BoldHaus community is second to none. Investing in Angelique was one of the smartest business decisions we have made."
Jenn Barley, CEO & Karen Sullivan, President
KickStart Your Edge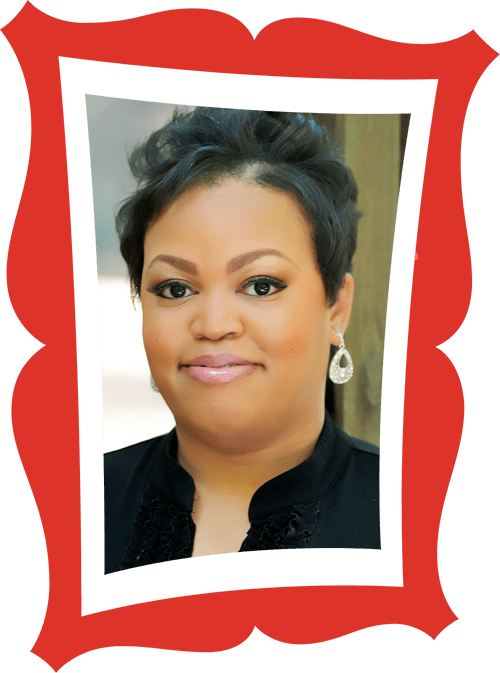 "Angelique & the BoldHaus team have been there and done it over and over again. Everything is actionable and geared toward getting results NOW. No fluff. No wasted time. Just do what they say. The investment I made in working with BoldHaus raised our revenue and the energy of my entire team. Everyone has a passion and understands WHY we are doing what we are doing. The entire team, from back-office to customer facing members are passionate, informed and telling everyone about what we do. Small tweaks in mindset changed the entire dynamics of my company. The difference with BoldHaus is actionable steps with mindset infused in the explanations. BoldHaus provides a strategic approach to get in front of the right people at the right time with the right mindset for results."
Lynn Bonner
CEO & Founder, Action Leadership Lab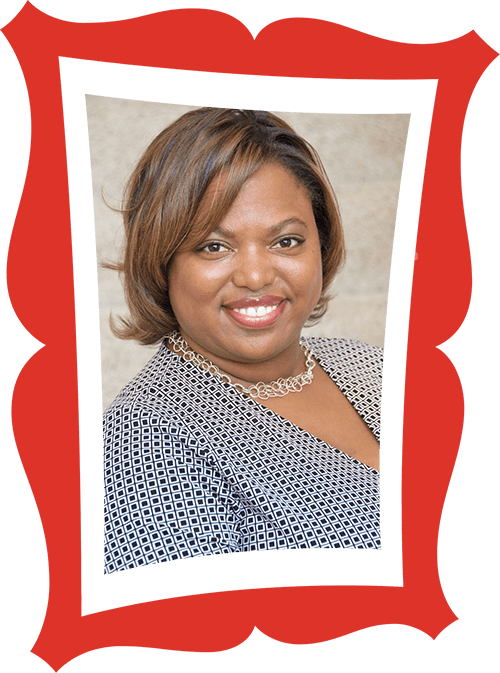 "Doubled revenue. Doubled clients. Biggest contracts yet."
Sydni Craig-Hart
CEO, Smart Simple Marketing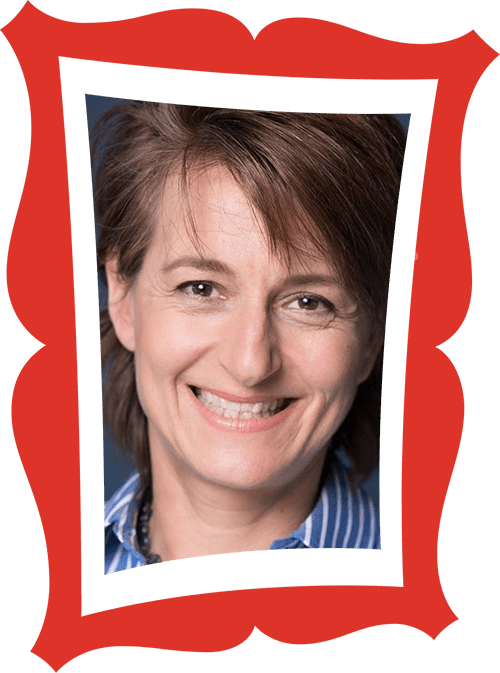 "With everything I'm learning at BoldHaus, I feel like I'm training with the Olympic-level business development experts — and it's awesome! Angelique is a powerhouse and Phil provides such a fab balance with his insights. Also, I see ALL my gaps — which is exciting because I have so many opportunities to grow. Bottom line, I've been in business for 18 years and I'm blown away by the content."
Marysia Czarski
Founder, Velocity Partnership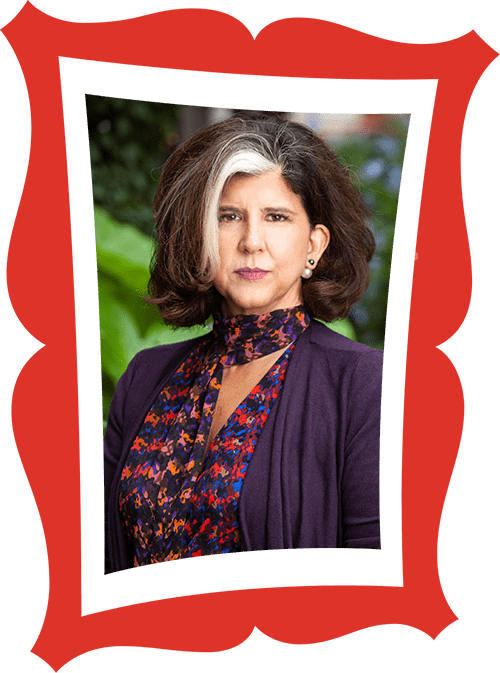 "I generated $439,000+ in revenue using BoldHaus' strategies."
Robin Colucci
CEO, R Colucci, LLC
As I closed out the books on last year, I realized as a result of working with BoldHaus, I increased my year-over-year revenue by 49%. It's also the biggest revenue year I have ever had since I first started my business.
Lynn Rousseau
CEO, The Conscious Leader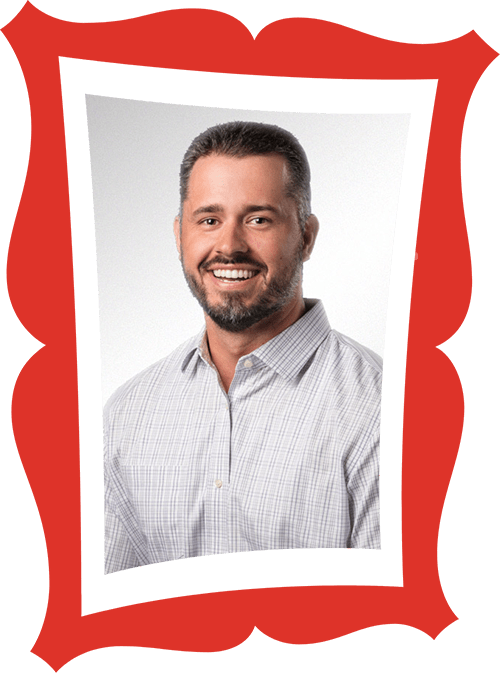 A few years ago, I scheduled a 1-day strategy session with Angelique and Phil to review and build on what was a fledgling business development strategy. That single day has proven to be one of the most valuable of my life. The knowledge gained and the plan created during that day have generated over $2,500,000 in revenue (from just one email) and transformed how my entire company views the sales process. Undoubtedly the initial investment in the strategy day was nothing compared to the ROI and is money I would spend 10-fold for the same return. Simply put, Angelique and Phil are masters of their craft.
Chris Gerhart
President, Crescent Event Productions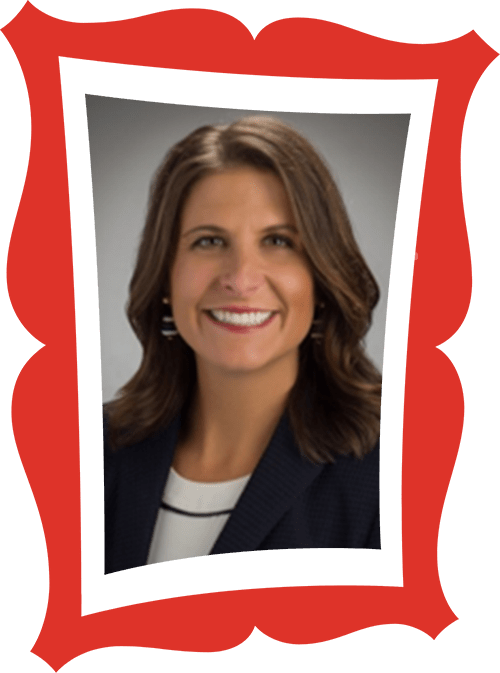 "We live in an age where programs can look really shiny on the surface and lack substance. But BoldHaus shows you how to truly get the revenue and business you want. The BoldHaus #Boss program gives you permission to raise the ceiling on what's possible for yourself and your business. It also gives you permission to show up more powerfully with existing clients. It helps you to home in on your value and stop charging hourly. I didn't know that my goal of doubling my income while working 3 to 4 days a week was possible until I joined BoldHaus #Boss. Now I can have the business I've dreamed of without sacrificing precious, priceless moments with those that I love. Thank you, Angelique, Phil, and the BoldHaus community."
Melanie Perry
CEO, Perry Coaching & Consulting
We Offer Bold Solutions That Get Real Results. (If You're Into That Sort Of Thing.)
You don't win corporate clients by playing by the rules. You win by playing a completely different game.
We know what works. We know what doesn't. We know how and why leaders make decisions and often what they're going to do before they even do it.
We know because we've walked in their shoes. We've sold to them. And we've helped thousands of knowledge brokers across the world do the same.
Now it's your turn to discover the proven strategies that put you in control.
The Collective
Membership in a global powerhouse community + access to our ever-expanding training program so you can get more clients.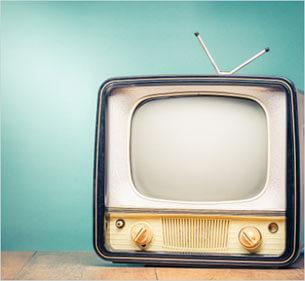 Trainings
Trainings and toolkits on topics that will actually help you grow your consulting business. Miles ahead of anything else that's out there.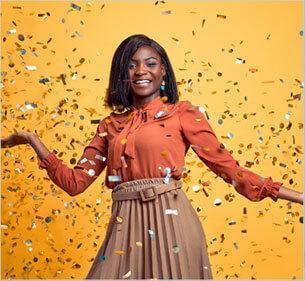 Masterminds
Grow your consulting, coaching or services business in record time with our elevated mastermind programs. Not for the faint of heart.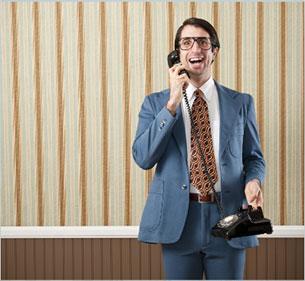 Consulting
Looking for a custom strategy to grow or fix your consulting business, coaching business or expert services business? If so, we've got you covered.
SCHEDULE A HAUS CALL
Want to explore further? You can schedule a Haus Call with our team right here.
"The Undisputed Champion at Helping Small Businesses Land Big Clients…"

Using Our Unapologetic Approach Our Clients Are Winning Business With Groovy Brands Like These. And Many More.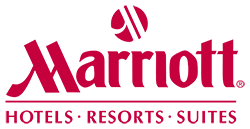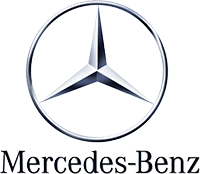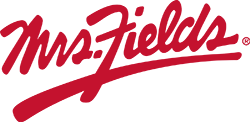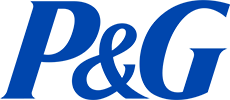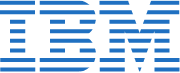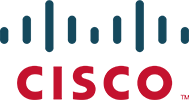 UPCOMING EVENTS, WORKSHOPS, CLAMBAKES & MORE
Virtual
Build Your Bench Workshop – Live
You're invited to join us for a program designed for coaches, consultants, and solo practitioners to help you scale your business the low-tech, high-profit way. This will be a deep-dive, hands-on, one-day virtual workshop where you will learn how to effectively scale your business by building a "profit center" of other experts (i.e., bench members) that you can call upon to serve your clients when you need them.
Virtual
Your 6-Figure+ Door Opener™ Masterclass Replay
Join us for insider secrets you won't find anywhere else! You'll discover what the Fortune 1000 and other top brands are looking for right now from outside experts like you. BoldHaus CEO, Angelique Rewers, and BoldHaus Sr. Faculty for Corporate Training, Tara Powers, will pull back the curtain on how you can get in front of decision makers and create multi-year, high-profit programs by capitalizing on the hottest trends in employee workshops in 2023!
NO MATTER WHAT STAGE OF BUSINESS YOU'RE IN,
You're in the right place with us.

Just Getting Started
You have a lot on your buffet plate. We'll help you sort it all out, from messaging and positioning, to consulting fees, to getting clients and everything in between so you can start rolling in the dough.

Freedom & Consistency
We don't believe in feast or famine. Or having your business run you. We'll help you finally take control of the wheel and create a stream of infinite opportunities that generate steady income and reliable results.

Ready to Scale
Next-level growth takes serious strategy. We'll help you develop a custom business growth plan to scale in a way that's sustainable, while freeing you up to build a bolder thought leader platform and have more fun.
TOP MEDIA OUTLETS TURN TOFOR OUR NO-NONSENSE EXPERTISE





















Latest From
Stay in the know with insider secrets, expert opinions and trending news. Guaranteed to ruffle a few feathers.
Take the leap! You don't have to figure it all out yourself. One of my biggest 'aha' moments was you don't have to do everything...
Episode 38 – Jose M. Hernandez & Amanda Laden
Discover 5 steps to achieving anything from NASA Astronaut Jose Hernandez.
Why people love
Dawn Hayes
CEO, Savvy Bookkeeping
After joining the collective, I only initially applied one or two key strategies from the program, along with the big mindset shifts Angelique teaches. But even with those few strategies, my business took off...to the tune of a 50% increase in revenue by the end of that year! Then last year, I realized another 67% increase in revenue. That was life altering.
Lynn Rousseau
CEO, The Conscious Leader
As I closed out the books on last year, I realized as a result of working with BoldHaus, I increased my year-over-year revenue by 49%. It's also the biggest revenue year I have ever had since I first started my business.