To view as published on MarketWatch, go here.
BoldHaus, the leading training and mentoring firm for expert-based businesses, announces the opening of registration for its conference, BoldHaus Groove. This premier event is designed for consultants, executive coaches, experts, and boutique professional services firms who want to take their businesses to the next level by winning more corporate and B2B clients.
BoldHaus Groove takes place at the Westin Fort Lauderdale Beach Resort, Nov. 6 – 9, 2023. Attendees will have the opportunity to connect with like-minded business owners, learn from top experts, and discover strategies to achieving annual revenue of $500K to 8-figures and beyond.
"BoldHaus Groove is a game changer for any entrepreneur who wants to build a thriving consulting, coaching, or expert-based business," said Angelique Rewers, CEO and founder of BoldHaus. "Our research shows there are three primary factors that drive professionals to start their own businesses: to maximize their income, have a positive impact in the world, and gain more freedom in their lives. That's exactly what we show them how to do at BoldHaus Groove."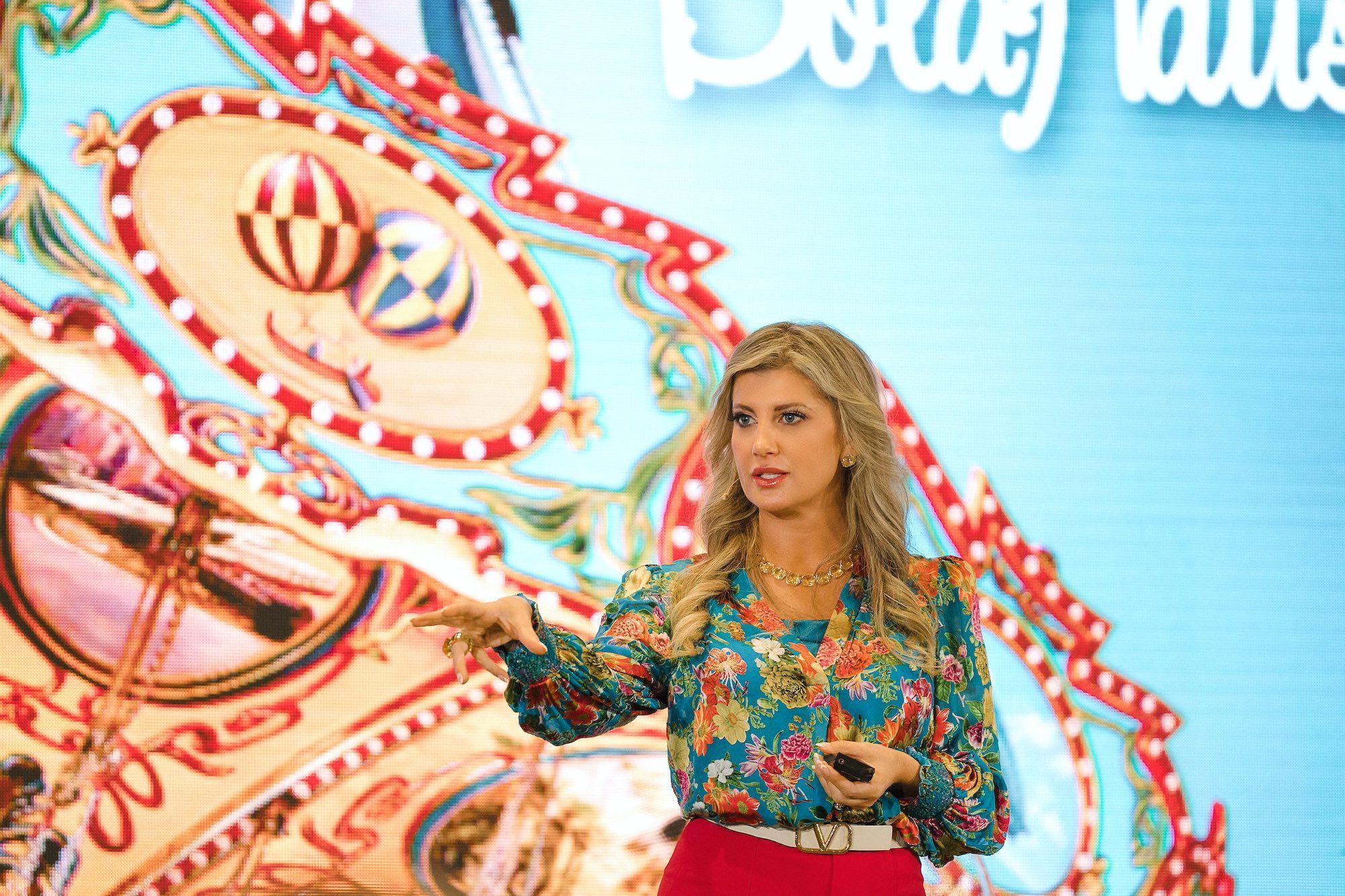 The conference comes at a time when market disruption has put self-employed experts and professional services firms in prime position to help organizations stay agile and meet their goals cost effectively. 
"The key to success for expert-based businesses is getting in front of decision makers," said Rewers. "That's a big focus at BoldHaus Groove."
BoldHaus Groove is unique in that it helps entrepreneurs personalize their specific business-growth strategies based on what drives them to succeed. Each attendee completes an assessment that provides insight into their top inner motivators, as well as what depletes their motivation. Attendees leverage that insight throughout the event to help them design a customized business growth plan.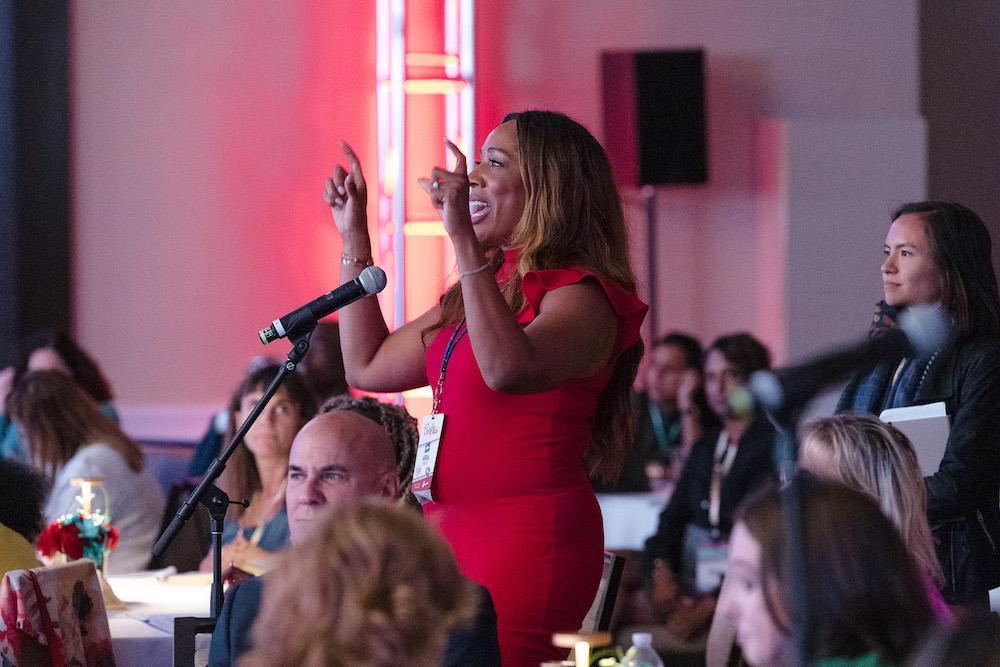 "We're excited to bring together change agents and thought leaders from around the world," said Rewers. "Our community is unlike any other."