I was recently in New York City, as a panelist on
Yahoo Finance's YFi PM
live show.
For a full hour, we discussed all things related to the breaking news:
a notable drop in the financial markets.
That market volatility, which has continued for more than a week, is driven by impacts of the coronavirus — and the fear surrounding it.
Some industries are being harder hit by the coronavirus outbreak than others. Airlines, product companies that manufacture in China (like auto and tech), and corporations that rely heavily on international shipping are really feeling the pain right now.
To get a sense of the impact on automakers, check out the answer to the question I ask at the end of this Yahoo Finance segment of Ted Pitts, the CEO of the South Carolina Chamber of Commerce. (South Carolina is a big auto state.)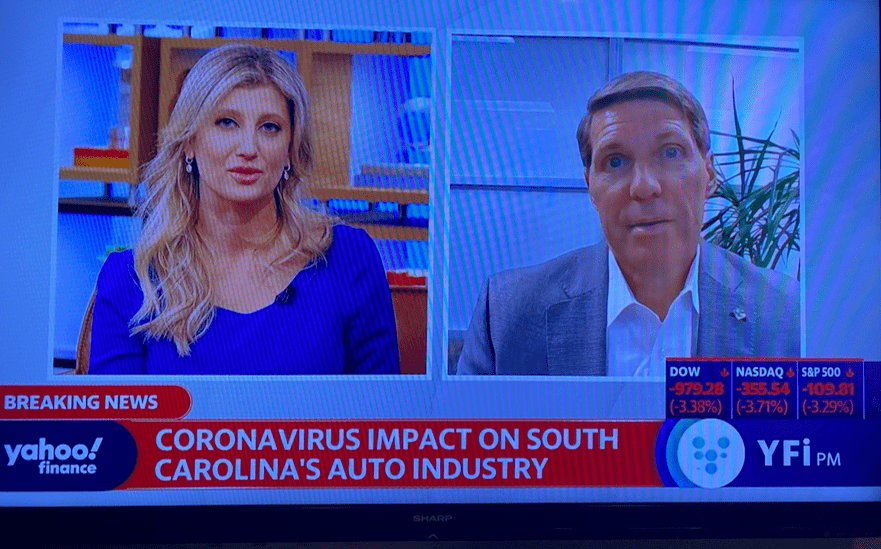 So why am I telling you this?
Because while you might not follow the stock market all that closely — if you are self-employed, a freelancer, or a small business owner, right now you really need to be paying attention.
The thing is, if you have B2B clients of any size, they ARE being affected by coronavirus too.
And so that means it can trickle down and affect YOU, too.
In fact, we've already had a couple of clients who were scheduled to speak at various international conferences, which have now been cancelled indefinitely due to fears of contracting or spreading coronavirus.
And a few other folks were scheduled to deliver client workshops that have now been postponed due to travel restrictions.
When a client project like that gets cancelled or put off into the future, it can be hugely disappointing. Not to mention scary… especially if you don't have a full pipeline of prospects.

5 Strategies For If A Client Cancels Because of Coronavirus
(or Even Something Else)

With all of this going on right now, I wanted to provide you with 5 practical strategies in case you find yourself facing a client cancellation of your own.
Let's dive in…
1. Make absolutely sure your client agreements have clauses about cancellations and postponements. There's no one right answer as to what your cancellation policy should be — other than making sure you don't leave yourself flapping in the wind. Plus, make sure that your policy is in writing, and that your client signs the agreement. (Sounds obvious, but trust me when I say we've seen it all!)


2. Give your clients alternative options BEFORE they cancel on you. I can't emphasize this enough. Once a client has decided to cancel or postpone something, it's nearly impossible to change their mind.
However, if you discuss the alternate ideas with them AHEAD OF TIME, they are more likely to opt for that route when deciding what to do.
What are those alternate arrangements? Well, it might be going to a virtual solution such as Zoom or GoToMeeting. It might be utilizing locally based team members or freelancers that don't require travel. Or it might be putting back-up dates on the calendar ahead of time, before people are in a state where they are making knee-jerk decisions.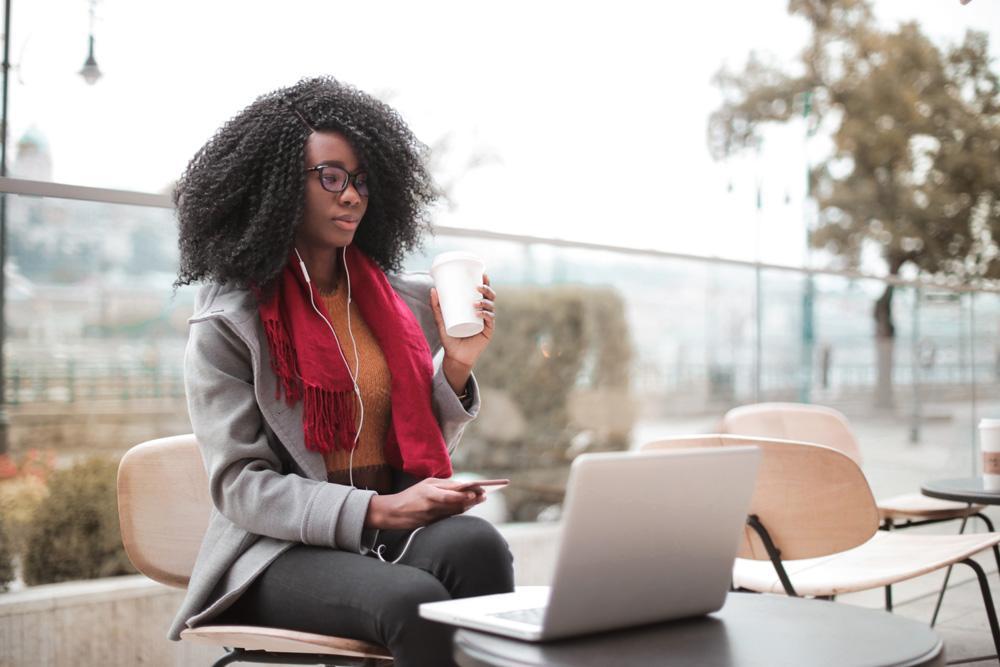 3. If your client does postpone, select a new date IMMEDIATELY. The biggest risk is that the opportunity goes from being merely postponed to being fully cancelled. And the best antidote to that is insisting that you and the client decide on a new date now before taking the original date off the calendar — versus taking a "let's-wait-and-figure-the-date-out-later" approach. And then of course… get a new contract in writing — with updated cancellation and postponement terms!
How do you insist? Well, for starters, you put it in your client agreements and tie it to the non-refundable deposit. But aside from that, you use your infallible powers of influence, persuasion and persistence. 😉

4. Use the cancellation as a special offer for other prospects. What's bad news for one organization can actually be a problem solved for another company! Work your prospect list, letting them know you've had space in your calendar open up at the last minute due to an impact from the virus.
However, as a result of that, you are now available to offer a program or service on short notice should they be looking to solve [fill-in-the-blank] problem.
And here's a bonus tip with this one. You can also use the cancellation as an "excuse" to offer a special, just-in-time live webinar or host a virtual executive roundtable, helping your prospect list to address issues being brought on by this global situation.

5. Keep your pipeline full! As with most unexpected hiccups that you face in your business, one of the best defenses is keeping your pipeline filled with ideal prospects.
The fact is, there's always something else that's going to be around the next corner waiting for you. Trade wars. Recessions. New competitors. Summer vacation season. Holiday vacation season. Elections. Clients that fall through.
No small business owner is immune. It's part of being in business!
So as a business owner you HAVE to know how to PROACTIVELY fill your pipeline and create clients when you need them.
You can't just "live" off the clients you have now (or think you have now). And you certainly can't be dependent on when other people refer clients to you. What if they don't!?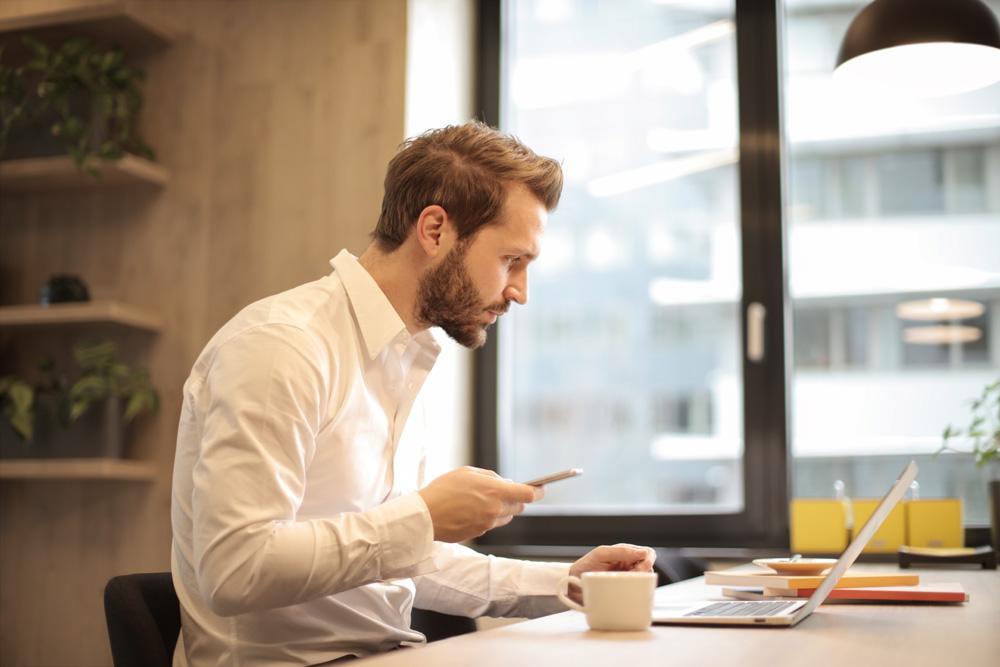 Building a sustainable business for the long haul means that you know:
How to find quality, high-paying clients;
How to intrigue them so the really want to have a conversation with you; and
How to navigate those conversations with integrity and influence so that you can close the RIGHT opportunities that serve your clients in the highest way possible.

Yes? YES!